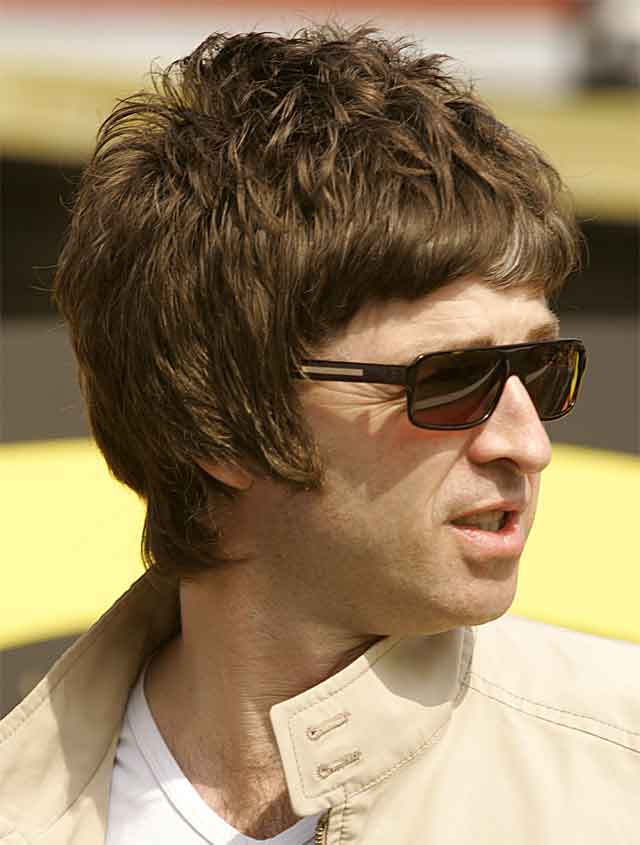 Noel Gallagher will be announcing details of his forthcoming debut solo album today at 12:00 at a press conference in London. Noel's record label, Sour Mash, will be tweeting live from the event with all the details on Noel's official
Twitter page
.
To follow the event on Twitter and get all the available details of the album first click
HERE
!
The entire press conference will be available to view later today at
www.noelgallagher.com
as well as his official YouTube channel, Facebook and MySpace pages.
To get all the latest Noel Gallagher news sign up to his mailing list
HERE
!
Mick